Snag Island is located on the east side of Lake Tapps.  All of the Snag Island homes are waterfront acreage home sites. The community's name is derived from the old growth timber snags in the lake surrounding the island.
These snags are a beautiful site when you realize they are host to a national breading ground and home to a large population of Osprey at the lake.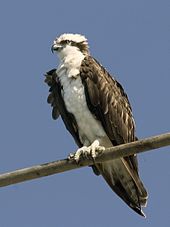 Snag Island is in the Dieringer School District.
All residents belong to the Snag Island Homeowner Association.